The advantages of quality car care can be enormous.
When selecting a car detailer, there are several aspects to consider that will have a significant impact on the outcome of your vehicle.
Of course, everyone who enjoys cars and wants to keep their vehicle in excellent shape should consider detailing, and how frequently you do so can depend on the level of care you wish to put into maintaining your car.
What Are The Benefits Of Prioritising Premium Car Care For Your Vehicles?
Increases The Value Of You Car
One notable advantage of automobile detailing is that it can add significant value to your vehicle.
A professional detailer will remove most flaws from your car's paintwork and leave it in pristine condition. They will ensure that both the exterior and inside of your car are ready for selling. When it comes to selling your car, here at Zoom Carwash, we can always assist you.
A helpful tip: Restoring your car's paintwork and giving it a showroom gloss will make it stand out, especially if you're selling it commercially. If your vehicle has been well maintained and is in outstanding shape, a second-hand car garage will always offer you a higher price.
Car Safety
Driving a car that is safe on the roads is of utmost importance. Yes, it is possible to drive a car by just 'getting through' the basic requirements, however, nothing can match the reassurance and reliability of having your car professionally serviced and cared for on a regular basis. 
Protecting Your Vehicle Paintwork
Throughout the life of your vehicle, it will encounter a variety of contaminents. Whether it's leaving your car in the sun, taking it to a cheap car wash, or simply driving on muddy roads. Your car may come in touch with dirt, dust, and other particles, which can damage the paintwork.
The benefits of having your car detailed are enormous for future protection. Defects will damage the look of your vehicle, leaving it with a rough, damaged finish in direct sunlight. A detail will cover your paintwork in a liberal coat of high-grade wax and other materials to protect it from these hazardous pollutants.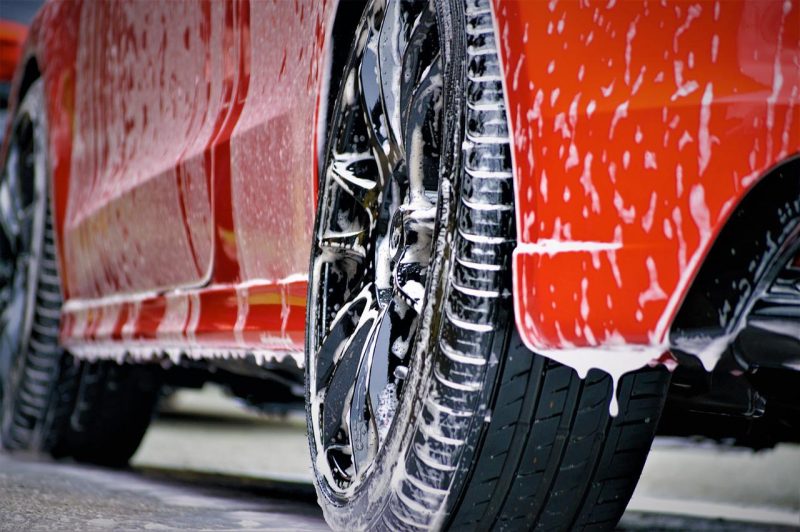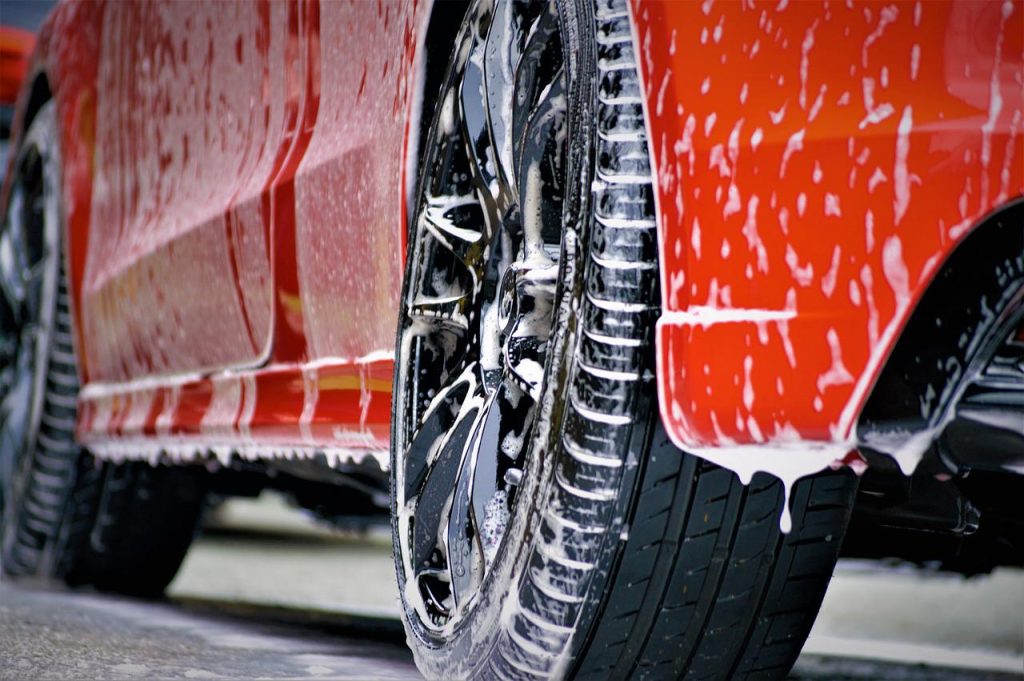 Time to Get Your Car Detailed?
The majority of the advantages of car detailing have already been mentioned. But it also depends on the details you select. The cost of detailing might vary depending on the goods used and the time required to complete the operation. The approach will differ based on the condition and size of your vehicle.
However, if you are serious about maintaining your vehicle, car detailing at your local Zoom Carwash in Brisbane might be just the service you're after. It will protect your paintwork and interior, leaving your car in excellent condition, even better than the first day you drove it home from the car sales garage.
Get in touch with your local Zoom Carwash Brisbane today.