Extend Your Car's Lifespan
4WD enthusiasts you will love this!
This wash is great if you have been camping or 4 wheel driving on the beach. Our Super Underbody Wash is just $12 for 3 minutes and delivers 23 litres a minute of town water (not recycled water) with 800 psi high pressure water jets. Alderley in Bay 2, Bay 3 and Bay 4 at Holland Park. Credit card facilities available.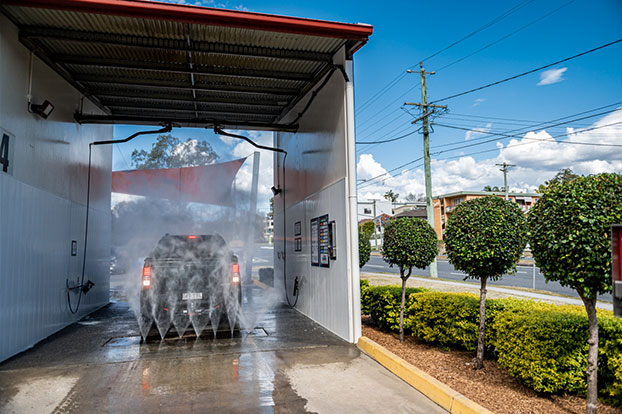 Pricing
Prices as of 31 January 2020
Includes
3 minute Super Underbody Wash
1000 psi high pressure water jets
23L a minute of town water (not recycled water)
Great if you have been camping or 4 wheel driving on the beach