Self Serve Car Wash Bays
Our Self Serve Bays make cleaning your car easy and affordable.
We provide everything you need to have your car looking spick and span. And it won't cost you a fortune either—starting from as little as $2!
Our Self Service Bays are economical, environmentally friendly and very easy to use. Each bay is automated so you can choose up to eight different wash options and even switch between choices at any time during the cleaning process.
We offer a diverse selection of wash options and hot water for a superior clean. Our powerful vacuum cleaners are designed to reach into the toughest places in your car.
Don't worry if you have never used a Self Serve System before – a Zoom Crew member will always be available to give you a hand.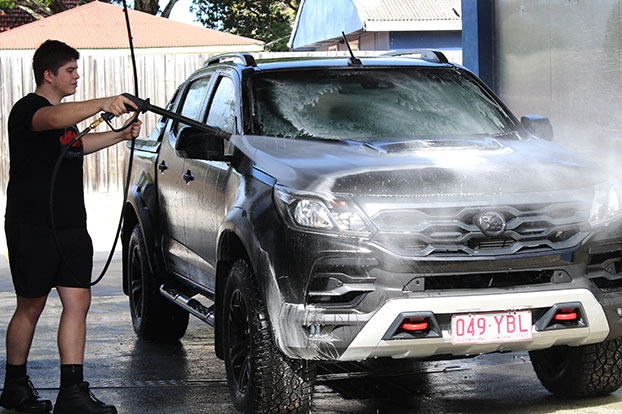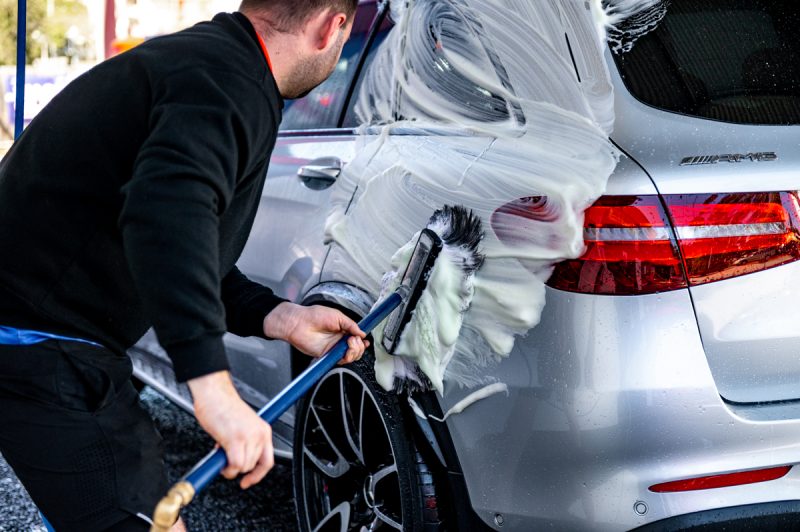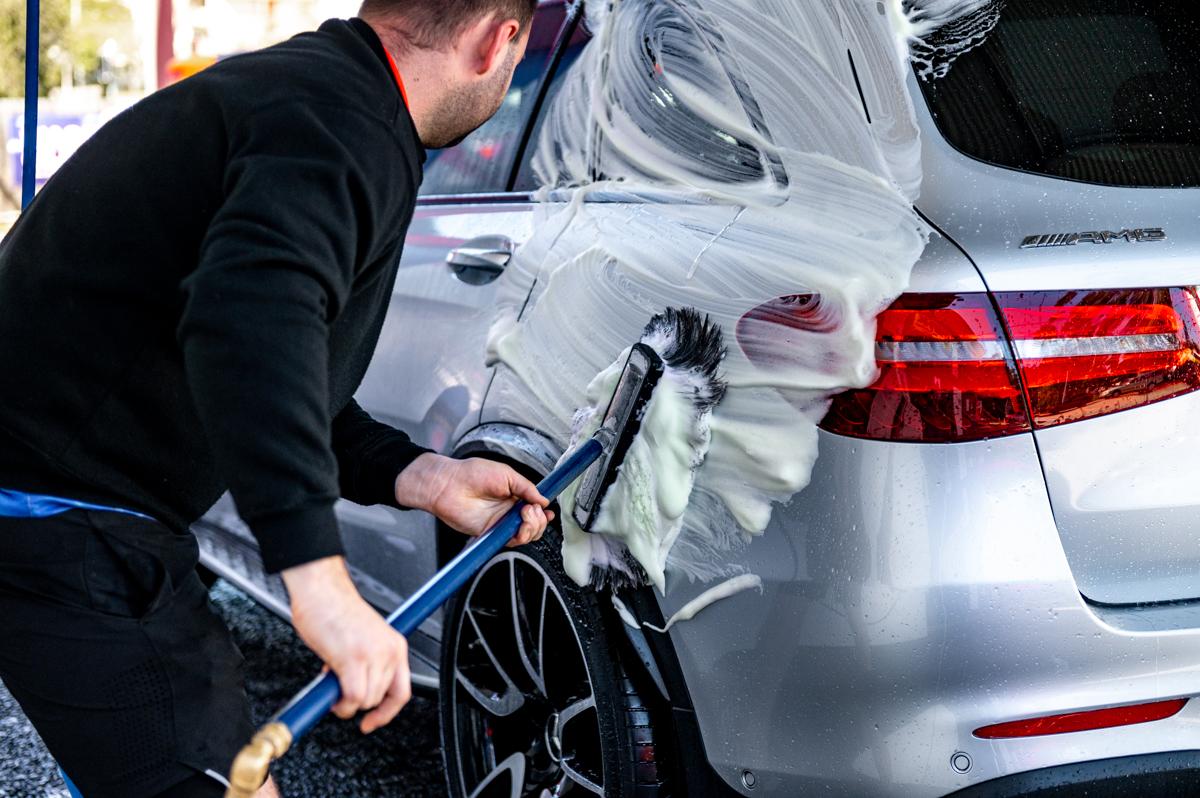 The 8 stages of clean!
Pre-soak
Tyre & Engine
High pressure soak
Foam brush
High pressure rinse
Wax
Clear-coat protectant
Spot-free rinse
Loosens soil and road film
Loosens grease and dirt on engine and tyres
Removes road film lossened by pre-soak
Removes heavy accumulations of dirt and road grime
Removes the remaining detergent solution from the vehicle
Water-emulsified sealer to help seal and finish and deter road film build up
Foaming, low-pressure protectant for new clear-coat paint finishes
A final clear water rinse using treated water to remove dissolved solids that cause spotting when the water dries.